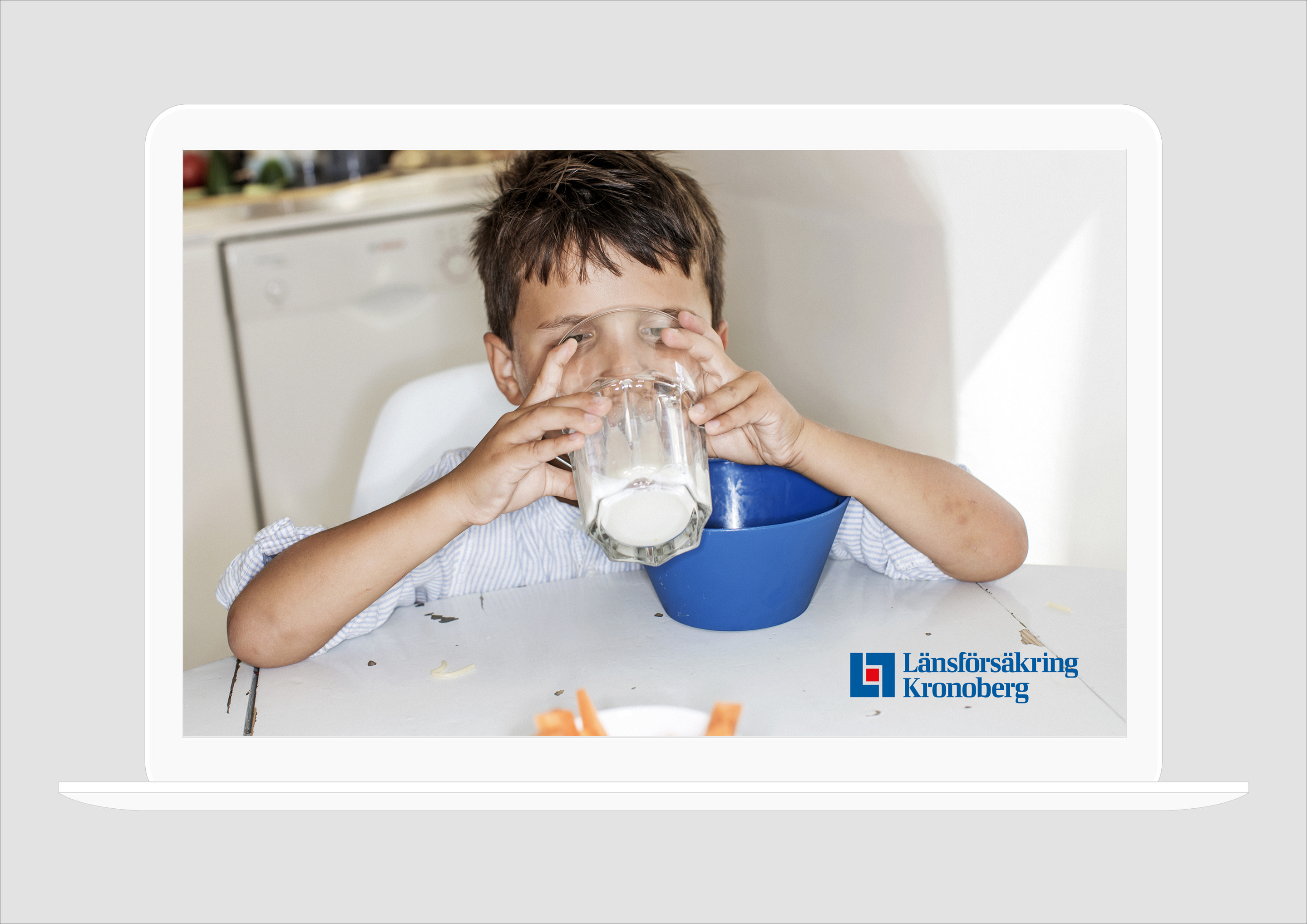 Länsförsäkringar Kronoberg – safety first
Customer-owned insurance company Länsförsäkringar Kronoberg is fighting global challenges through local involvement and responsible investment. We designed its sustainability report and teamed up with our friends at TomorrowToday to help shape its sustainability strategy.



Team: Lina Olivia Gustavsson, creative director/designer. Ola Lindgren, graphic design/final art. Hanna Bremander, sustainability advisor.


---